" THERE ARE THREE RESPONSES TO A PIECE OF DESIGN – YES, NO, AND WOW! WOW IS THE ONE TO AIM FOR ."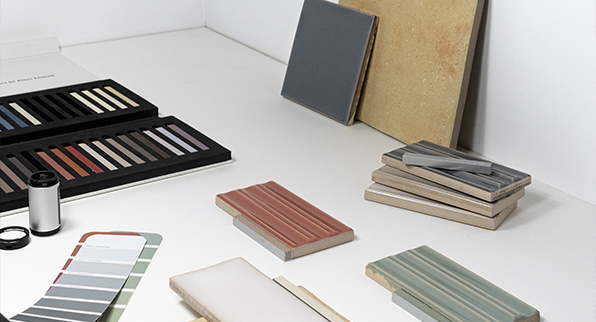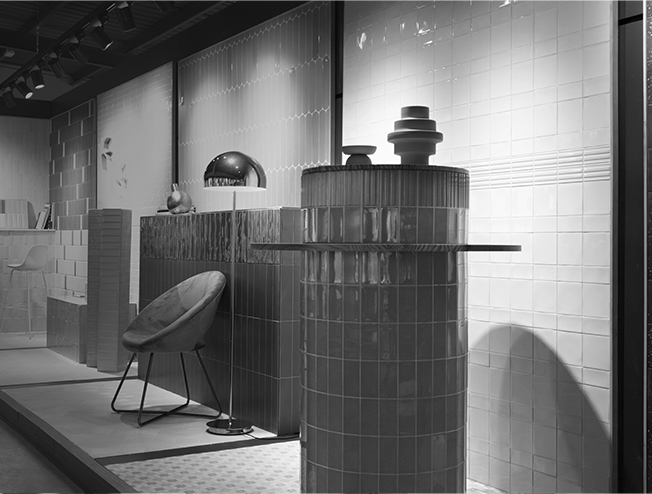 Wow is a Design Studio specialized in Ceramic exclusive project developments.Always attentive to colour trends and materic finishes in combination with the latest technologies and our Creative and Design team touch, we have created our own image and recognizable style,which nowadays is already present in 76 countries worldwide.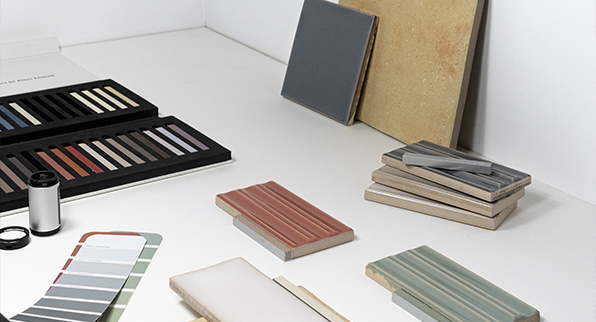 WOW
SMART
CREATE YOUR WOW SPACE WITH OUR DISPLAYS! DISCOVER THEM!
EXCLUSIVE DESIGNS, WITH A VERY CAREFUL DETAIL.
© 2023 Tendencias Cerámicas s.l