Out of the blue.
STARDUST IS INSPIRED IN THE OUTER SPACE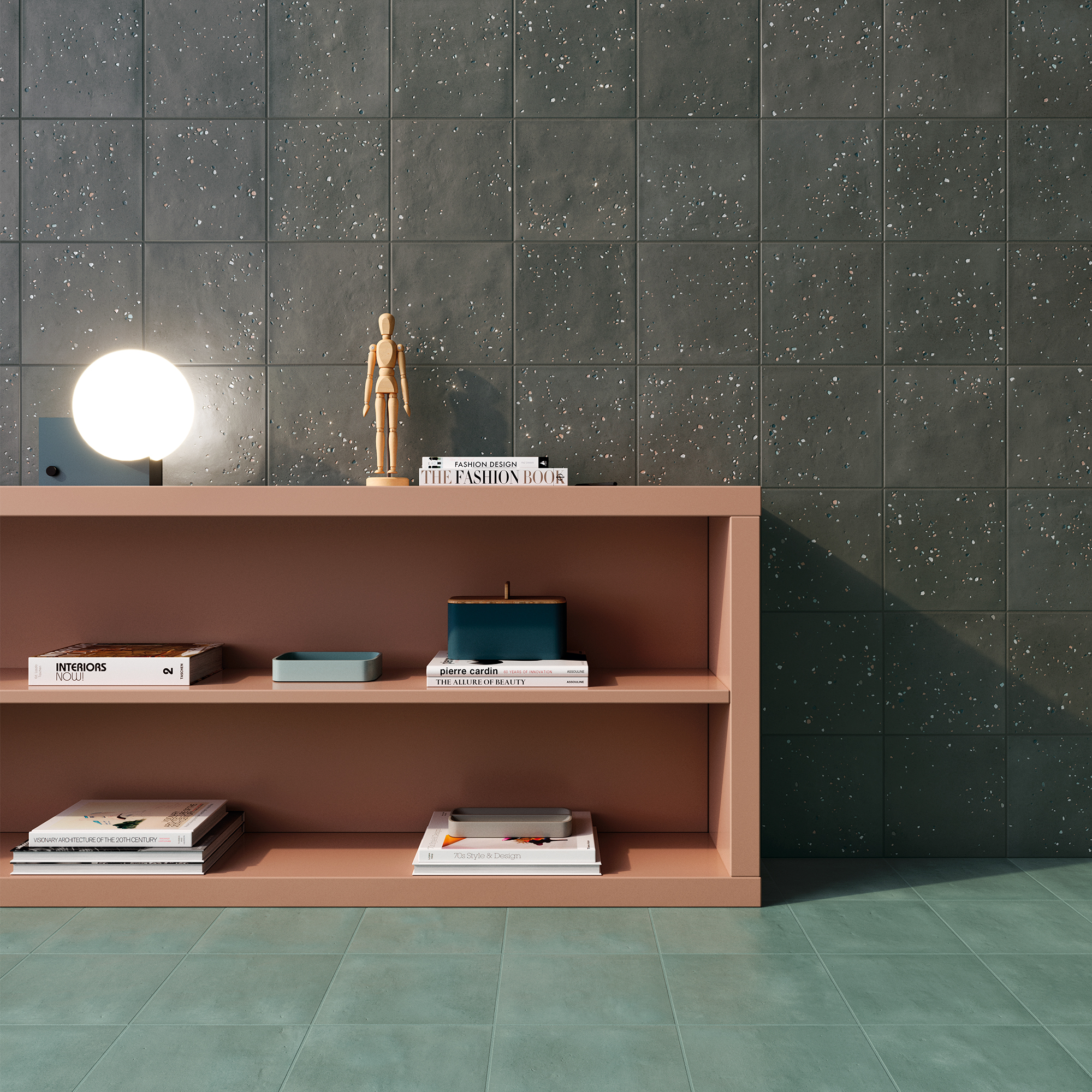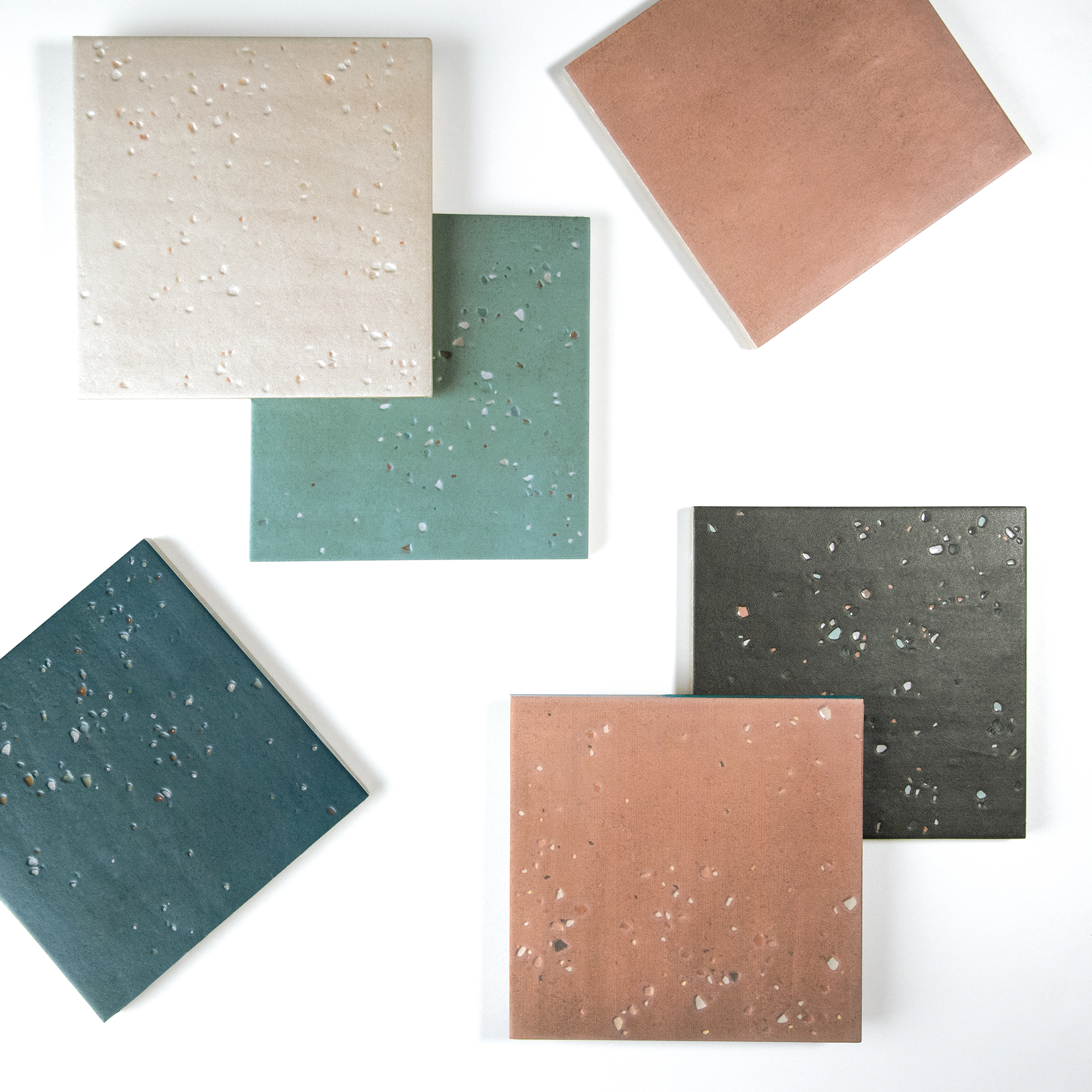 It is our interpretation through texture,
colour application and a touch of WOW.
Everything originated from star dust, containing all essential elements of life. Delicate yet resilient just as our proposal.
Those stellar and lunar particles gracefully landed on our pieces, showcase our envision of the cosmic charms and resources. WITH ANY DECOR.