Coverings is always a special date on our calendar, this year held in Las Vegas. Throughout the year, our team has worked to show our most loyal audience the most interesting, fresh, and surprising novelties.
Visit our stand and take a look at our most innovative products.
TESSEARE is a dialogue between past and future. Inspired in the nineteenth century by the handmade cement tiles full of character and recalling the mastery of the mosaic artisans, who composed their designs one piece at the time.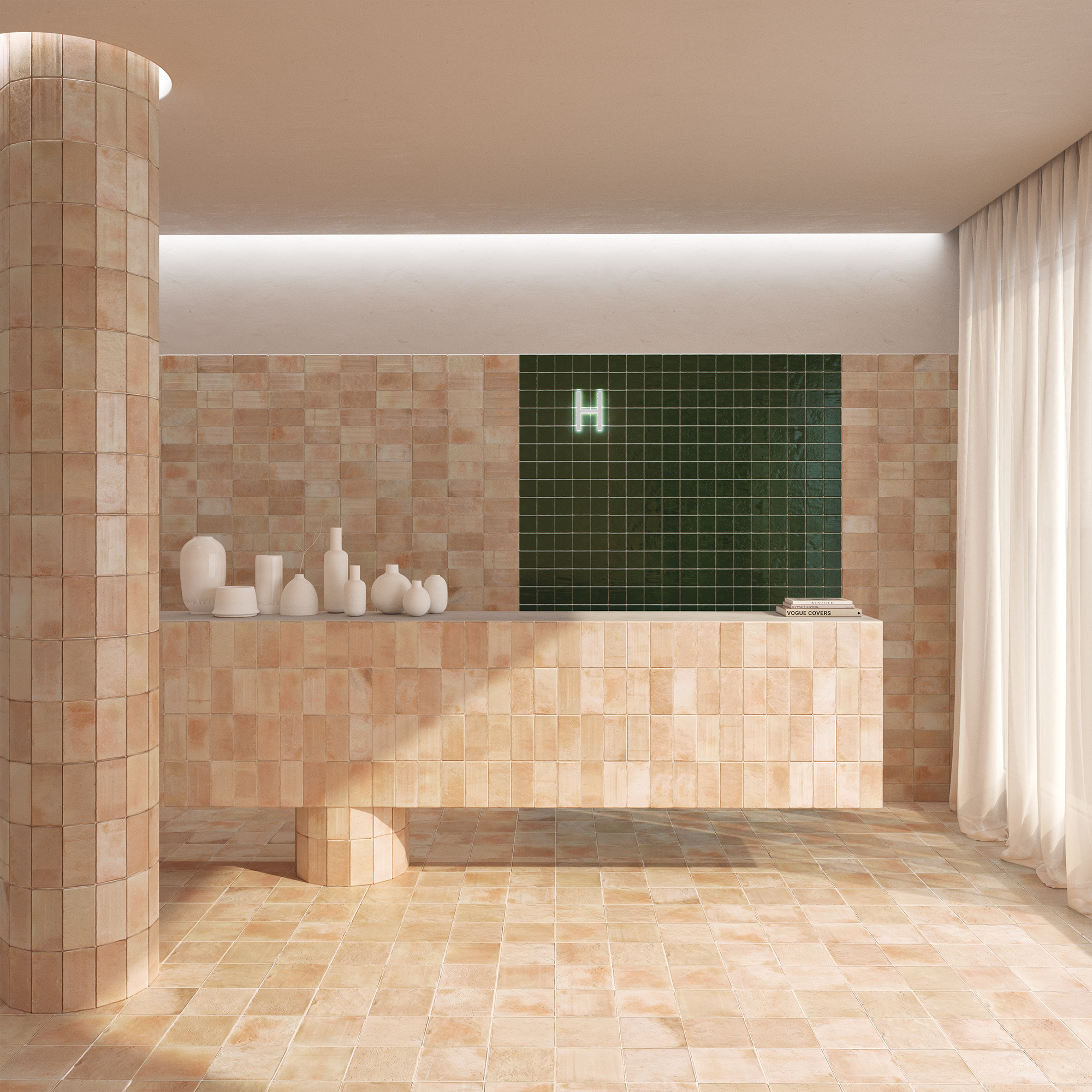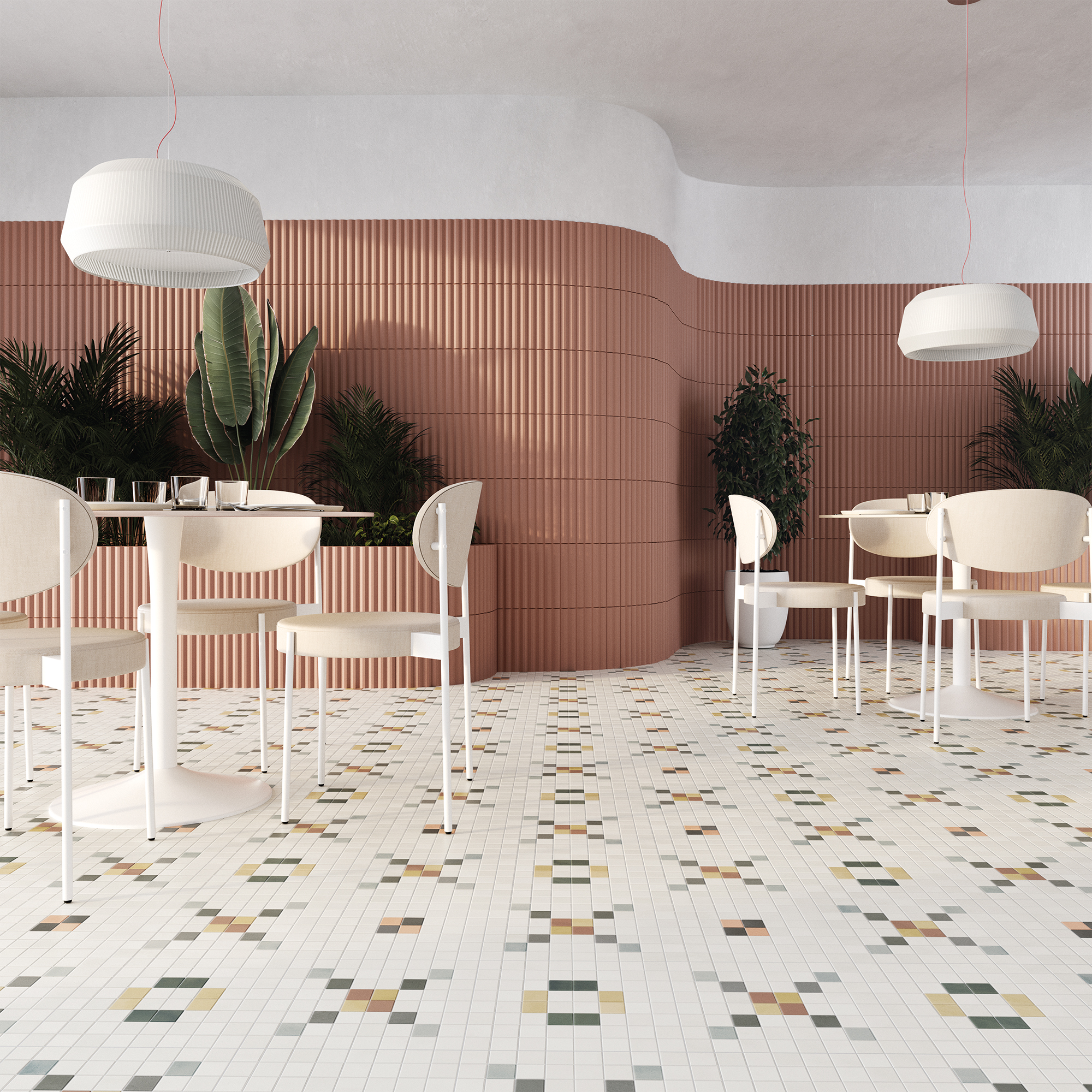 TEXITURE ties into a larger vision between patterns and fashion, storytelling apt for endless revisions depending on who it represents. It is an interesting conversation between design, texture, colour and metallic hues.
ROOTS is characterized by a handmade, authentic expression, which is inspired by traditional clay tile manufacturing. The three clay colors in combination with glazed effect tiles allow a lively play between warm and cold.
Don't miss our upcoming appointment. Fayenza, Point & Dush, Stardust, and Tessellation will also be there. We are excited to show the world our new products.
See you at Covenings 22!