Wow team is aware of the need to take care of our environment by using increasingly green and responsible energy sources.
For this reason, we bet for solar energy. Our factory located in the Mediterranean area, enjoys many hours of sunshine. Solar energy doesn't emit greenhouse gas, so it doesn't contribute to global warming. In fact, it is the most efficient renewable technology in the fight against climate change.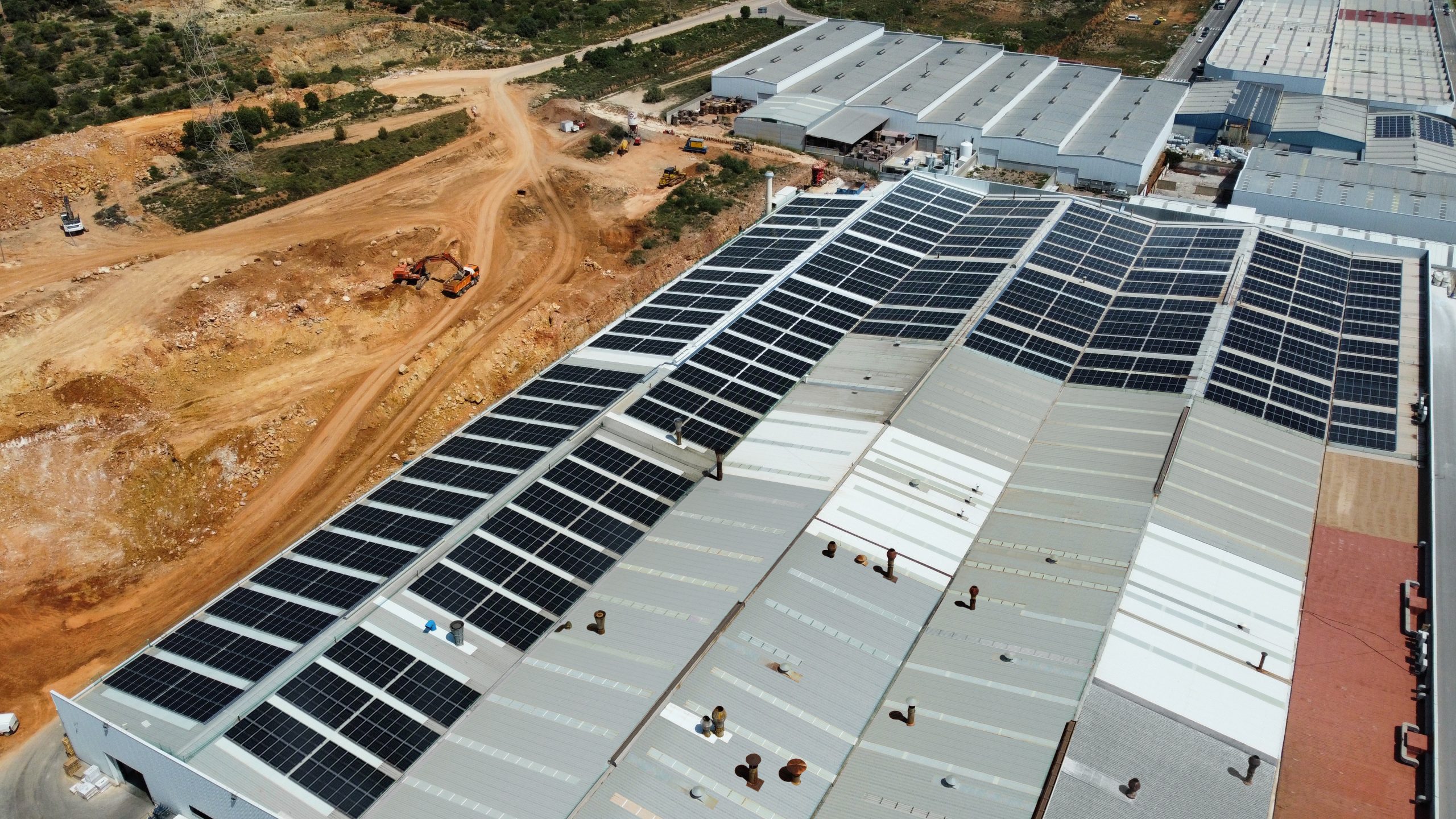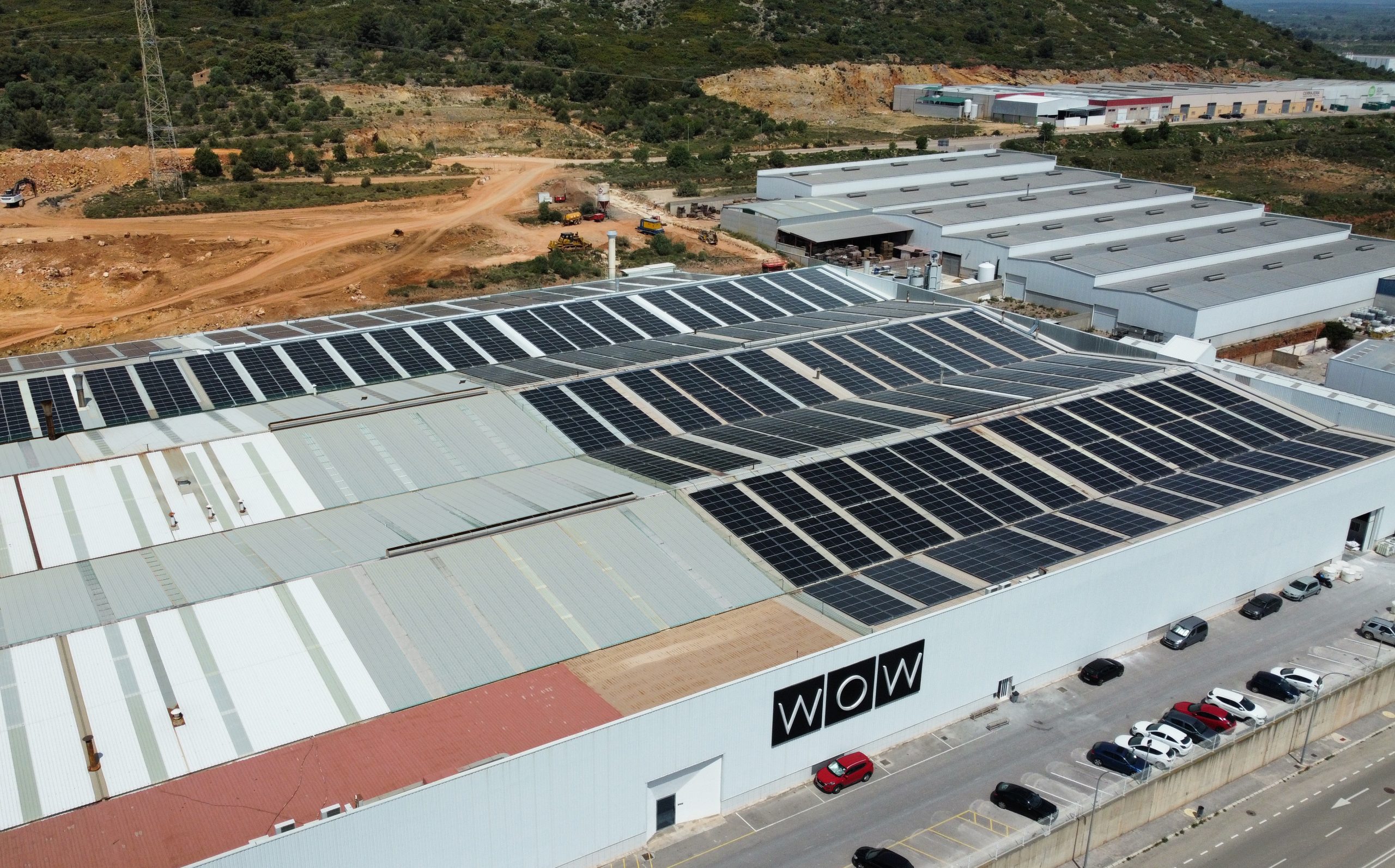 Our photovoltaic installation already has 2,464 panels, which represents a saving of more than 690 tons of CO2 and 5,072 Kg of SOx per year.
We understand that our mission goes beyond designing and manufacturing excellent products, we are also becoming more eco-responsible and efficient. Our goal by 2023 is to reduce the number of emissions into the atmosphere by half.